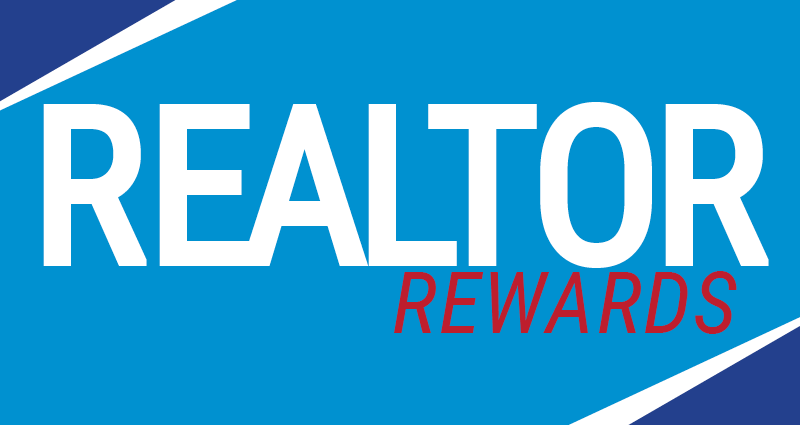 To help us reward you throughout the year, we are excited to continue our Realtor Rewards Program. This program helps us to reward you for doing what you do best!  
The best way to hear about our events is through our mailing list; fill out the form below to join the Realtor Rewards Program and our mailing list. 
---
The more homes you sell, the more chances to win cash and prizes up to $500 each quarter!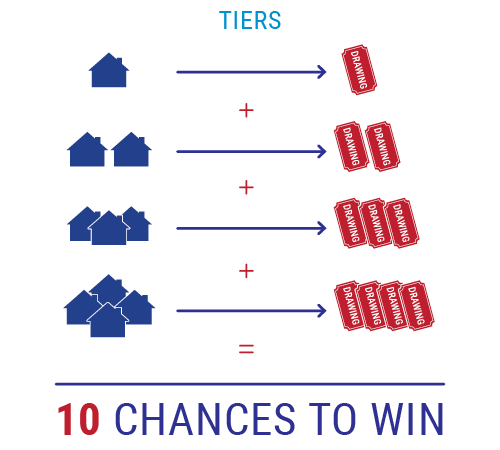 By signing-up for our Realtor Rewards program you will automatically be added to our mailing list. 
---
Each time you sell a home, you add an entry for the number of homes sold. 

FOR EXAMPLE: So sell two homes, receive 3 entries. Sell 3 homes, receive 6 entries! 

*Realtor must be signed up for the Realtor Rewards Program. Realtor must sell in the quarter the program takes place to participate.; winner will be announced through email. Prizes will be revealed before the quarter, through email.